Livin Lite rvs for sale in Wyoming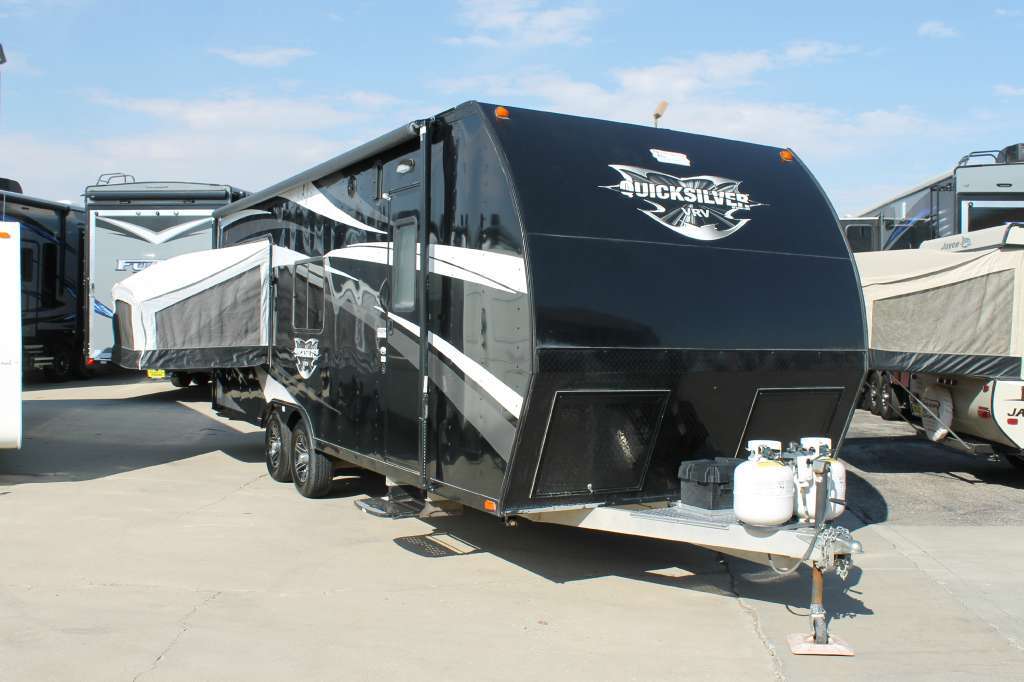 $27,500
Casper, Wyoming
Category Toy Haulers
Length 28
Posted Over 1 Month
2015 Livin' Lite 8.5x24 2015 QUICKSILVER TOY HAULER Introducing the ultimate in flexibility - the all-new Quicksilver VRV Utra-lightweight toyhauler, a unique combination of a cargo trailer and camper! Featuring Quicksilver's famous all-aluminum construction, the Quicksilver VRV ultra-lightweight toyhauler is built to stand the test of time while offering the lightest trailers on the market. Unlike other cargo trailers, which are built using steel and plywood (which rusts and rots) - the Quicksilver VRV offers the ultimate in lightweight versatility, with more than enough room for your motorcycle, full size ATV (with roll cage); golf cart; scooters; and more - all in an insulated and finished, all aluminum coach! Choose from a variety of exterior colors, each highlighted with rugged diamond plate trim, aluminum floor planking, aluminum frame; sidewalls and roof trusses. Even the cabinetry is aluminum!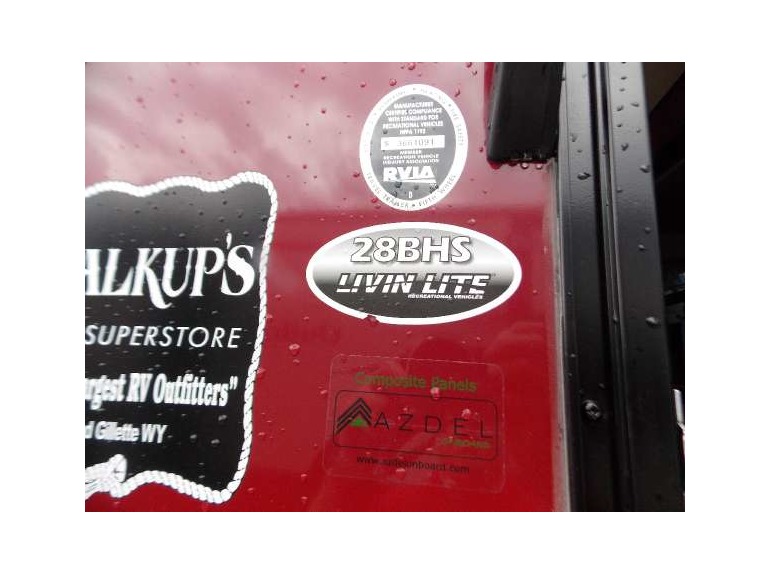 $42,511
Casper, Wyoming
Category Travel Trailers
Length 26
Posted Over 1 Month
2015 Livin' Lite 28BHS 2015 LIVIN LITE CAMP LITE 28BHS With Camplite automotive travel trailers, you will find ultra lite weight, all-aluminum construction, block foam insulation and lightweight Azdel composite wallboard throughout each and every model. Not a stitch of wood to mildew or rot anywhere at any time. In fact Camplite is known to be one of the most environmentally friendly RVs you will come across, boasting 98% recyclable materials yet built to last for generations. It is this type of forward-thinking and ingenuity along with a commitment to customer satisfaction that has earned Livin' Lite the honor of being named one of the Top 500 Fastest Growing Privately Owned Companies in the country by INC. magazine three years in a row... and counting. We encourage you to check out the competition and compare. We believe you'll find the strength and durability of the Camplite to be unrivaled in the lite-weight travel trailer market.