RVs for sale in Campton, New Hampshire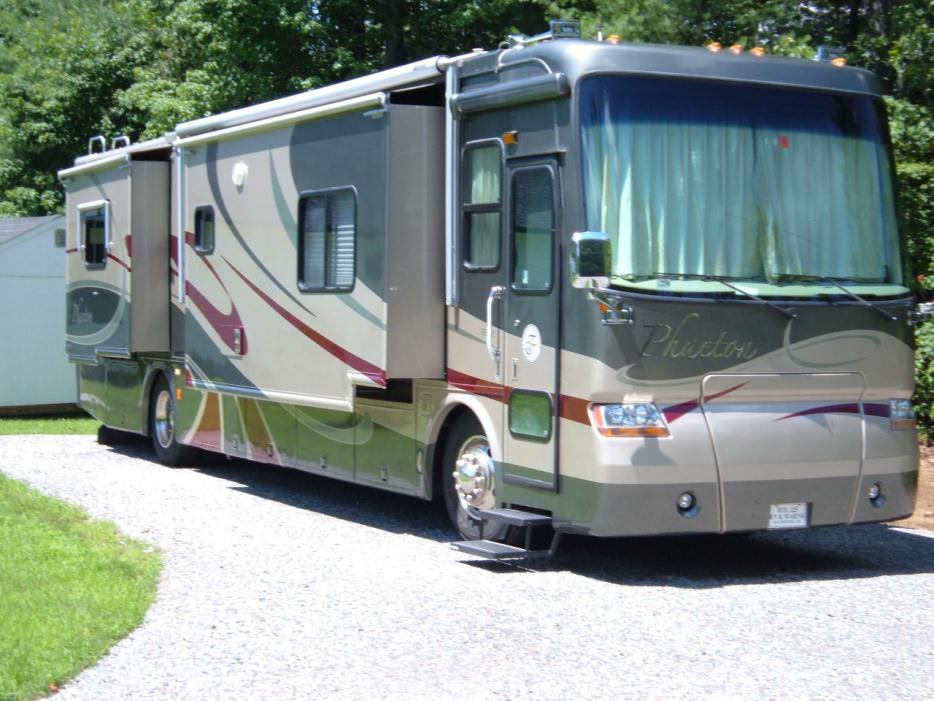 $78,000
Campton, New Hampshire
Category Class A
Length 40
Posted Over 1 Month
My husband past away suddenly and I no longer can afford or do I want the motorhome, we had planned to retire in 2017. The items listed we replaced in an effort to make it as maintenance free once retired.2005, Tiffin Phaeton, 40' diesel pusher with 35,140 miles with 4 slide outs, 2 a/c's and generator. King size bed, 4 door refrigerator, oven, microwave/convection oven, 3 burner stove top, surround sound through out, 2 tv's, under coating was redone in 2013, new computer system for the hydrolic jacks, 6 new batteries in 2014, new exhaust and hot water heater in 2015. The fridge, furnace, and hot water heater run on electric or propane. Has a solar converter but no panels. The mortgage can be assumed with a credit check, payments are 598.00, I owe approx. 78,000.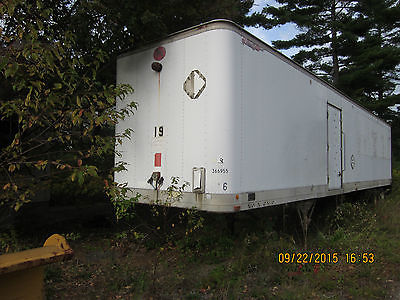 $3,500
Campton, New Hampshire
Category -
Length 40
Posted Over 1 Month
1986 Great Dane 40' box trailer - 12' 6" road height Curb door on each side of trailer. Air ride suspension, roll-up rear door. Purchased in 1994, used 4 years, retired ever since. The roll-up door astragal and dock board need replacement due to corrosion. Tires are serviceable. Plywood lined interior, E-Track logistics.
$16,695
Campton, New Hampshire
Category Travel Trailers
Length 29
Posted Over 1 Month
2011 Evergreen Everlite 29FK, Everlite 29FK in excellent condition. Comes with everything you need (Reese tow hitch, sway bars, hoses, etc.) Full composite and easy to taw with a half ton. $16,695.00 6035052938